Hello gyus there is a lots of hollywood horror movies but here i'm bring some most hollywood horror movies in hindi.
IMDB:6.5
STORY-
Is film mein paanch dost ek sahar se door veerane me ek ghar mein jaate hain, jahaan par unnhe us ghar me ek shrapit kitab milti hai jo anajaane mein paas ke jangal mein rahane vaale raakshason ko bulaane ke lie le jaatee hai. Yeh film aapko jaroor dekhni chahiye.so this is the best horror movie.
IMDB-5.2
STORY-Is movie mein ek aadmi hota hai jo baal balaatkaaree ho ta hai. maata-pita ko pata chalne par wah mar diya jata hai fir woh kai salo baad bhut bankar bachchon ka shikaar karata hai jinhonne usakee hatya kee, use sapane mein dekha aur use maar daalta hai. Yeh meri one of thhe favorits movie me se ek hai.
IMDB-4.8
STORY-is film me ek yuva mahila ko viraasat me use ek bahut badi haweli milti jisse wo rhne ke liye waha
jati hai magar waha ek aadmi pahle se hi rh rha hota hai jo us ghar me har kisi ko ane se rokta hai,
wo sare dusmano ko aari se kaat dalta hai.
IMDB-7.5,7.4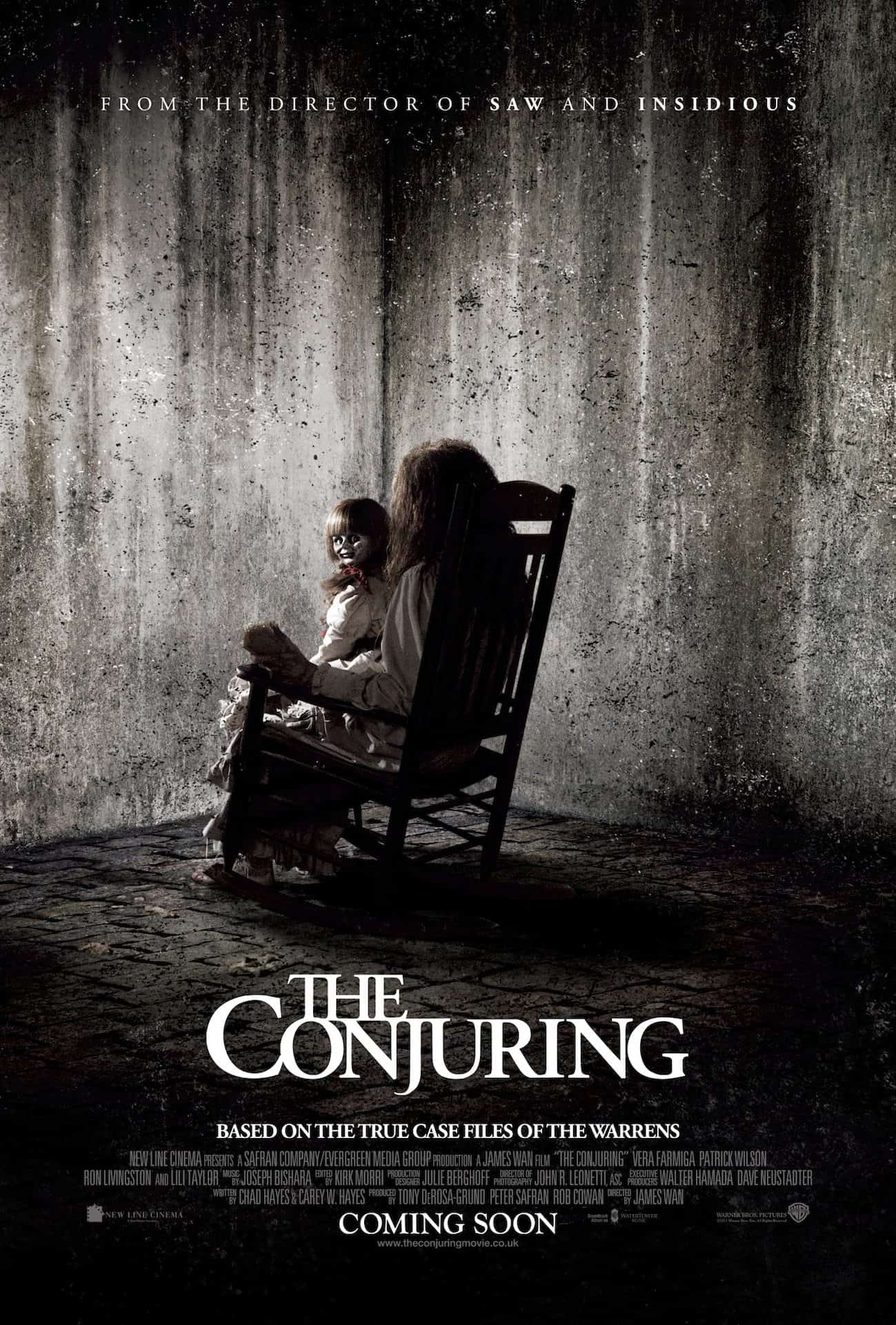 STORY-apasaamaany jaanchakarta ed aur loren voren apane phaarmahaus mein ek andhere upasthiti se aatankit ek parivaar kee madad karane ke lie kaam karate hain.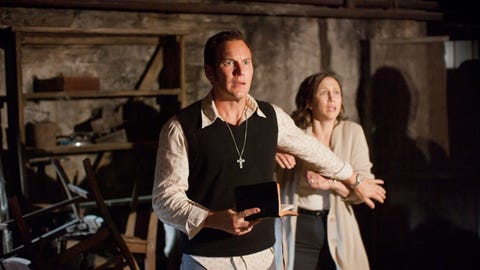 IMDB-6.2
STORY- ek alag-thalag chhuttee ghar mein rahane vaale ek yuva jode ko teen agyaat hamalaavaron dvaara aatankit kiya jaata hai.
IMDB-6.5
STORY-A woman tries to exonerate her brother, who was convicted of murder, by proving that the crime was committed by a supernatural phenomenon.
IMDB- 5.4, 6.5
STORY-ek yugal ko alaukik ghatanaon se ghabaraahat hone ka anubhav hone lagata hai, jisamen unake ghar par shaitaanee khetee karane vaalon dvaara hamala karane ke kuchh samay baad hee ek puraanee gudiya ko shaamil kiya jaata hai.
IMDB-6.9 , 6.6, 6.1 , 5.7
STORY-ek parivaar buree aatmaon ko unake komatoz bachche ko aage ke daayare mein phansaane se rokata hai.
There is 7 par of the paranormal activity
STORY-yah anubhav karane ke baad ki ve kya sochate hain "brek-in" kee ek shrrnkhala hai, ek parivaar apane ghar ke chaaron or suraksha kaimare sthaapit karata hai, keval yah mahasoos karane ke lie ki unake saamane prakat hone vaalee ghatanaon kee tulana mein ve adhik bhayaavah hain.
IMDB-6.4
STORY-ek upanagareey amerikee parivaar ko manovaigyaanik logon ke ek samooh dvaara peechha kiya ja raha hai jo sabhyata se door registaan mein rahate hain
IMDB-6.3
STORY-rebeka ko apane chhote bhaee ke anubhavon ke peechhe ke aatank ko kholana hoga jisane ek baar usakee pavitrata ka pareekshan kiya tha, usakee maan ke saath judee ek alaukik bhaavana ka saamana karane ke lie.

So guys Hope you like The Top Hollywood Horror Movies in Hindi dubbed. For more information about the movies stay connected.